There is still a great choice of car hire excess insurance companies at jml insurance sites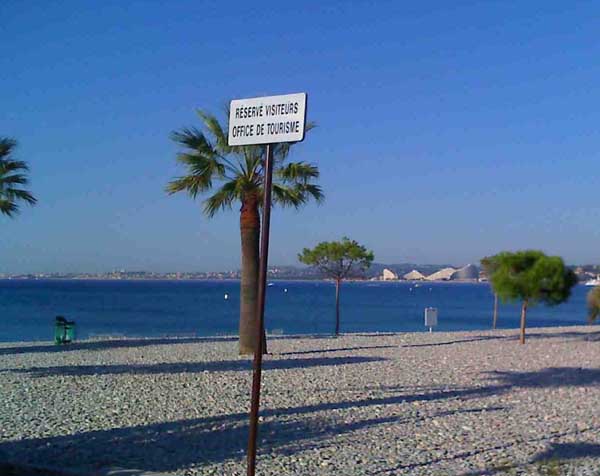 A select number of specialist car hire excess waiver insurance companies are featured, but not too many to confuse the consumer
The summer holiday season is here and it is the time when holidaymakers will be arranging their car hire. On top of the car hire costs will excess waiver insurance in case there is an accident. The excess waiver insurance means that when there is a claim for damage the renter is not having to pay the "excess" on the car hire vehicle's insurance which can often be a fair amount of money.
When the renter takes out the additional excess waiver insurance via the car hire company they will usually pay a lot more per day than they would if they bought the insurance from an independent company.
jml Insurance and insurance4carrental.com promotes a small selection of these specialist car hire insurance companies. These brand names include Questor Insurance Services, insurance4carhire, carhireexcess, Worldwideinsure, iCarhireinsurance and Protectyourbubble. All of them offering daily and annual policies. All of them very good value.
Questor and Worldwideinsure also offer motorhome hire excess insurance which is really good for those people taking a "mobile self catering holiday". For those renting a van or minibus, Questor also offer Van hire excess and minibus hire excess insurance products.
iCarhireinsurance and insurance4carhire via their brand name insuremyvanhire offer van hire insurance as well.
Apart from motor vehicle hire excess insurance jml Insurance promotes other selected products for the holiday maker. Travel insurance with a small selection of brands offering travel, financial failure and excess insurance.
The holiday home owner is not forgotten with overseas products from Intasure, Copeland International and Staysure and UK products from these companies plus Rentguard Insurance. Some of these companies will also provide main residence insurance in the UK and overseas as well.
Summertime is when people are busy "messing about on the water". Whether it is on the river or out at sea the right boating insurance is essential and Noblemarine Insurance and Quotezone are the companies to contact.
Philip Suter of jml Property Services said "Consumers might have been busy chasing their passport applications in the last few days, however they must not forget their insurance requirements. All of this can be carried very quickly online so the holidaymaker can sit back and just wait to pack their suitcases for their travels.
At jml-insurance the consumer makes all arrangements direct with the individual insurance company they are dealing with.
Find out more at http://www.jml-insurance.co.uk

Company Information
jml Insurance is part of jml Property Services, the trading name of Jeffrey Milner Ltd. The company is an UK based company that was established in 1979. jml insurance acts as a web promoter for insurance companies selling property insurance including landlord and tenant rental products via jml-property-insurance.co.uk, pet insurance, wedding insurance, motor insurance via jml.insurance.co.uk, car hire excess insurance, van hire excess insurance and motorhome excess insurance via insurance4carrental.com. Property, holiday home insurance, travel insurance and other insurance products are marketed via irishpropertyinsurance.com for the Irish market. They also operate jmlvillas.com an online marketing service for owners of holiday home property to advertise and are part of the jml Group that includes jml Diversity Training and jml Training and Consultancy

Back to jml Insurance.co.uk Press Releases
---
jml Group Blogs sites

Find us on twitter: jml Insurance - jmlvillas - jml training - insurance4carrental - irishproperty insurance

Find us on facebook: jml Insurance - jml villas - jml Training