Insurecarhire excess protect policy for individuals renting a vehicle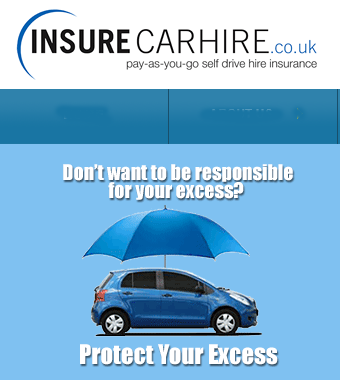 Available for Cars, Vans, Classic Cars, Campers, Motorhomes & Horseboxes
1 - 28 Day Policies available
Suitable for Individuals or Rental Companies Covers Excess from £500 to £3000 Immediate Cover & Documents Provided
Why buy from insurecarhire?
Your Excess Protection Insurance Policy provides cover to indemnify you on your rental agreement if you have an accident occurring within the United Kingdom where the cost of any damage exceeds the value of the excess on the main motor policy. The policy operates alongside the rental agreement. Please refer to policy document below for specific exclusions

Safely Insured is a trading name of Ramasis Limited who is authorised and regulated by the Financial Conduct Authority.

Ramasis is connected for the purposes of the Insurance Companies Regulations 1994 to Universal Insurance Company (Guernsey) Ltd who is authorised and regulated by the Guernsey Financial Services Commission.
Insuredaily.co.uk Temporary Car and Van Insurance

Insuredaily.co.uk can provide drivers aged 21 - 75 with comprehensive short term car insurance between 1-28 days for cars and vans*.
There is no longer the need to contact your Broker or Insurer when you need temporary car or van insurance in a hurry
Buying insurance online for many people is now a preference as you can shop at your leisure any time of day or night. Our buying process at Insuredaily.co.uk is completed in 4 simple steps, purchasing temporary car insurance & short-term van insurance in minutes. As soon your card payment is authorised, you are sent an email with a link to collect your insurance documents from our secure server.
Courtesy Car Insurance for when yours is in for a service or repair
Drive Away Insurance cover for a newly purchased vehicle
Temporary Additional Driver to allow friends or family to drive your car or van
Temporary Vehicle Insurance for an additional car or van
Test Drive Insurance for a car or van you are looking to purchase
*subject to age/ vehicle grouping.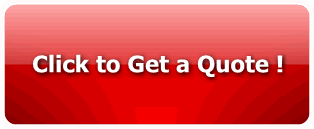 insurecarhire.co.uk Self Drive Hire Insurance

Do you run a car hire insurance company in the UK?
Looking for insurance?