insurecarhire.co.uk Self Drive Hire Insurance

Do you run a car hire insurance company in the UK?
Looking for insurance?
Read on
Pay As You Go Self Drive Hire Insurance from Insurecarhire
INSURECARHIRE is an exclusive Pay-as-you-Go vehicle rental insurance system utilising secure Web-based software that can be accessed anywhere with an internet connection, giving you the flexibility to manage and arrange immediate insurance cover Available for fleets of any size with most vehicle types quoted
•Car Groups 1-50, Vans up to 7.5 tonnes GVW & Hirers aged 18-85
•No software to install, set up or configure •System generated Rental Documents & Cover Notes
•There is no limit to the number of users or site locations
•Fast, intelligent system that will process the majority of your hires without referral
•Easy to use & Free Online Remote Support
•Motorist Legal Assistance cover for un-insured losses as an optional add-on
Please complete the form below
Insurance Products that we offer
•Self Drive Hire Insurance available on either "Pay-as-you-Go" or Annual Basis
•Accident Management Insurance & Credit Hire Insurance
•Taxi Hire Insurance along with Public, PCO & Private Hire Insurance
•Classic Self Drive Hire Insurance
•UK & European Breakdown cover
•Motorhome Hire Insurance & Campervan Hire Insurance
•Horsebox Hire Insurance
•Motor Trade Insurance & Self Drive Hire Insurance
Insurecarhire is a trading name of Sky Insurance Services Group Ltd who are authorised and regulated by the Financial Conduct Authority Our FCA registration number is 469048. Sky Insurance Services Group Ltd, 48b The Broadway, Darkes Lane, Potters Bar, Hertfordshire, EN6 2HW Registered office: 56 Southbury Road, Enfield, Middlesex, EN1 1YB Registered in England No. 05970797
Founded in 1984, Sky Insurance specialises in arranging insurance policies in all sectors of the market. With headquarters in Hertfordshire and offices in Enfield & Potters Bar, we arrange cover across the United Kingdom
Our Key staff are experienced in the Self-drive Hire insurance industry and are fully able to assist you with on-line insurance solutions tailored to meet your needs. Our wide range of industry knowledge and experience enables us to deliver quality products at competitive prices, whilst ensuring the highest levels of customer satisfaction at all times
---
Insuredaily.co.uk Temporary Car and Van Insurance

Insuredaily.co.uk can provide drivers aged 21 - 75 with comprehensive short term car insurance between 1-28 days for cars and vans*.
There is no longer the need to contact your Broker or Insurer when you need temporary car or van insurance in a hurry
Buying insurance online for many people is now a preference as you can shop at your leisure any time of day or night. Our buying process at Insuredaily.co.uk is completed in 4 simple steps, purchasing temporary car insurance & short-term van insurance in minutes. As soon your card payment is authorised, you are sent an email with a link to collect your insurance documents from our secure server.
Courtesy Car Insurance for when yours is in for a service or repair
Drive Away Insurance cover for a newly purchased vehicle
Temporary Additional Driver to allow friends or family to drive your car or van
Temporary Vehicle Insurance for an additional car or van
Test Drive Insurance for a car or van you are looking to purchase
*subject to age/ vehicle grouping.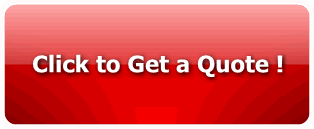 Insurecarhire excess protect policy for individuals renting a vehicle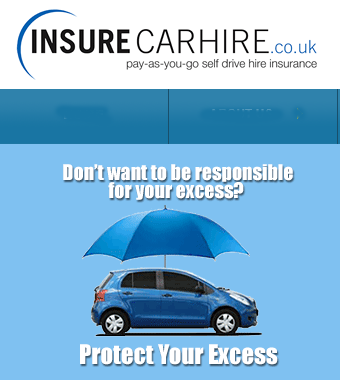 Available for Cars, Vans, Classic Cars, Campers, Motorhomes & Horseboxes