Quotezone Landlords Insurance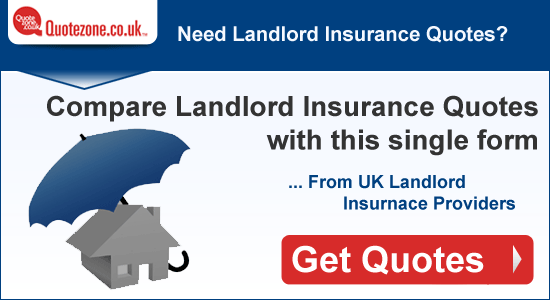 Compare landlord insurance with Quotezone!
Regardless of whether you are looking for landlord insurance for a residential or commercial property, Quotezone can provide a quick buy to let insurance comparison for landlords.
You don't have to worry about filling out complicated, endless forms to find cheap landlord insurance either. You can join the other landlords who have found competitive buildings insurance and contents insurance with our impartial comparison service. You could find cheaper landlords cover for every rental property you own. Just try our fast and easy comparison system to find out if we could save you money.
Benefit from an FSA regulated company - and we only deal with other fully regulated companies too
You are in good hands here at Quotezone. We understand that every landlord is different. So whether you want property insurance for a house, flat, apartment or bungalow, we can point you in the right direction. From a detached home to a semi-detached, we could save you £££s on your UK landlord insurance online. Why not try us for a comparison quote now?
When you compare landlord insurance the traditional way it can take up a lot of your time. But our comparison system means that you can fill out a single form and let us do the rest. We'll make sure all the top insurers offering cheap landlord insurance online will contact you with their best insurance quotations. It's then up to you to pick the best one.
Could Quotezone save you £££s on your landlord insurance right now?
Try us now and see for yourself. Compare landlord insurance more quickly and easily. We offer a completely free service and we will always remain independent - ensuring you get the best landlords insurance comparison for your rental needs that we can offer. Take the first step and fill in the form now. It could be the best move you ever make.

Quotezone is a trading style of Seopa Ltd
Seopa Ltd are authorised and regulated by the Financial Services Authority for insurance mediation, Registration # 313860.
Seopa Ltd is a data controller under the Data Protection Act 1998, and is listed on the data protection register, Registration # Z8733752.