Commercial Property Insurance from Andrew Copeland Insurance Consultants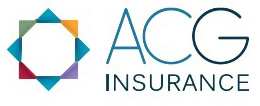 Property Protection Commercial is an inexpensive insurance scheme specially designed to meet the needs of property owners who own commercial property that will be left unoccupied. The policy is underwritten at Lloyds.
At Property Protection Commercial we aim to provide the widest possible cover at the most competitive premium, even if other insurers cannot provide you with cover.
Not only will we provide you with cover if your commercial property is unoccupied, we will also provide cover, at no extra cost, if:
• Your property is going to be refurbished.
• The property is having, or will have, any renovation work.
• There is living accommodation that is let, tenanted or owner occupied.
In fact, we will offer you cover whatever you wish to do with your property, and at a premium that suits you.
We also appreciate that your property may be unoccupied for a period of less than a year, so, unlike our competitors, we do allow a return premium if you wish to cancel the policy during the year.
But don't just take our word for it, take a look at what we offer in the Cover Provided section, or contact us, and we will be happy to provide you with a quotation tailored to your individual needs.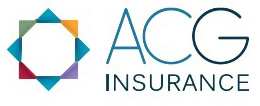 Looking for Overseas Property Insurance / Holiday Home Insurance from Andrew Copeland written in English? Find out more Here
Looking for Landlord's Property Insurance from Andrew Copeland ? Find out more Here
Andrew Copeland Insurance Consultants ltd is Authorised and regulated by the Financial Conduct Authority